CallerFeel is a service that allows you to express yourself through short messages that will appear on your callers' phone screen when they call your line. The message will appear as a pop-up notification. You can also use smileys and emoticons to make your message more exciting.
Benefits of CallerFeel
Advertising (You can let your callers see a short advertisement of your business)
Sharing Status Updates (You can let your callers know your current status. e.g. if you are in church, or mosque, or class, etc.)
Self-Expression (You can share a short message to express how you feel with your callers)
Sharing special moments (You can let your callers know what special moment(s) you are currently having. e.g., birthdays, ceremonies, etc.)
Share upcoming event details (You can inform/invite your callers about an upcoming event you have planned such as weddings.)
Visit https://callerfeel.mtnonline.com/ to enjoy the CallerFeel experience.
CallerFeel Subscription Plans: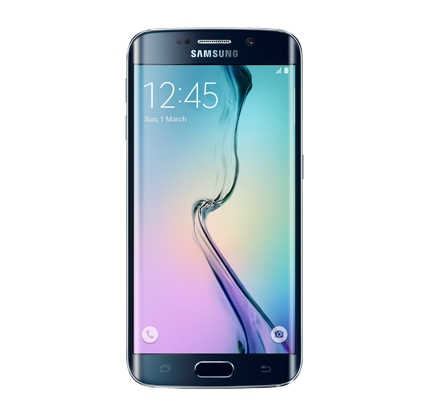 ---
Text "REG1" to 50016 
Valid for 1 day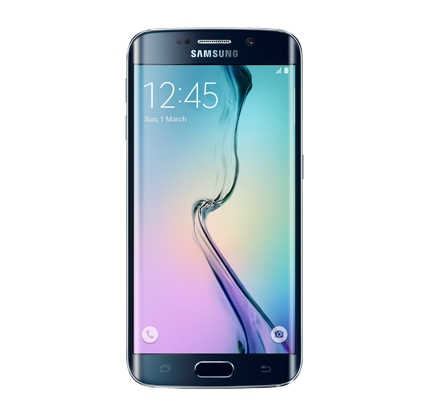 ---
Text "REG7" to 50016
Valid for 7 days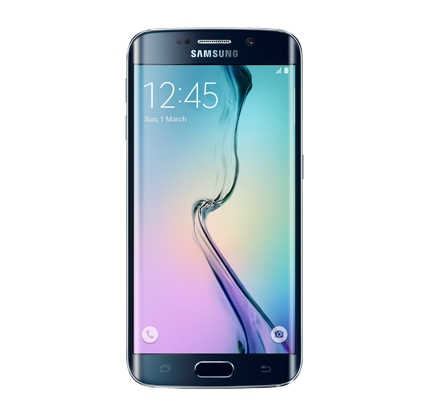 Monthly
Unlimited updates
---
Text "REG" to 50016
Valid for 30 days